November 8, 2022
Halloween Week with TEAM Industries 2022
Enjoying events with TEAM Industries is never dull and always fun for the employees and our communities. Halloween was exceptionally fun at many of our TEAM plants this year.
TEAM Audubon created a fabulous Spooktacular Trunk or Treat for the surrounding communities.  Over 1500 guests joined the event and we served over 1100 Frankenstein Fingers (hot dogs) with chips and red Vampire Slushies.
30 groups of people opened their trunks and displayed exciting Halloween displays to hand out candy and other fun items to the children. The imagination and creativity of the groups were outstanding.
Included in the event were games like Pick the Nose, Plinko, Spin the Wheel and even some Face Painting for the community kids to play and win prizes. The National Honor Society Students of Lake Park Audubon and the LPA Volleyball team were in charge of all the games and prizes.
Another fun event with TEAM and the community.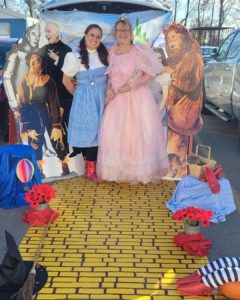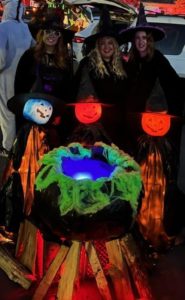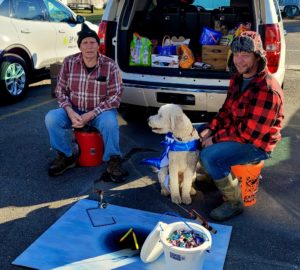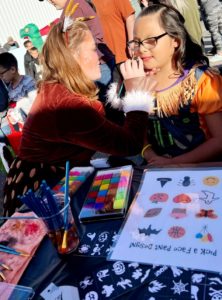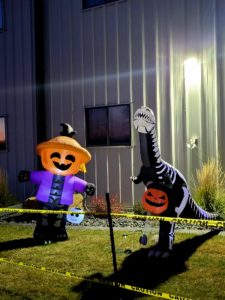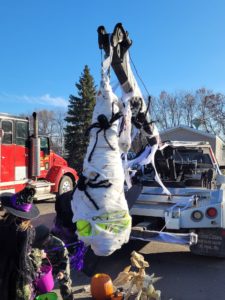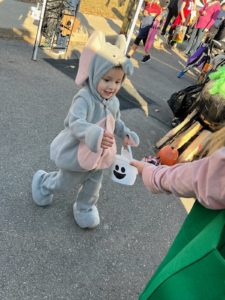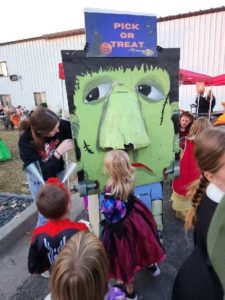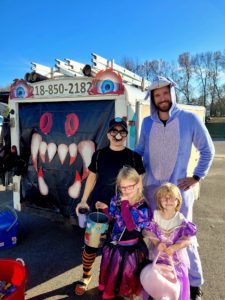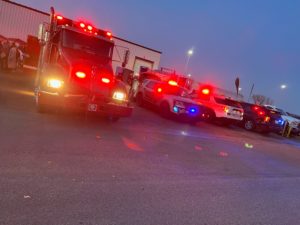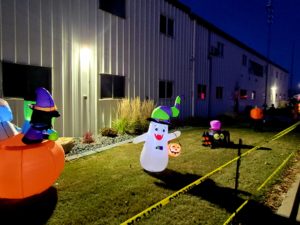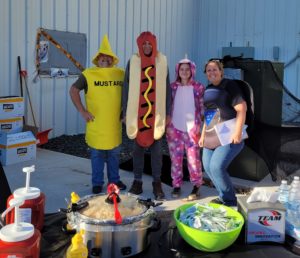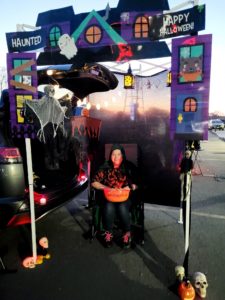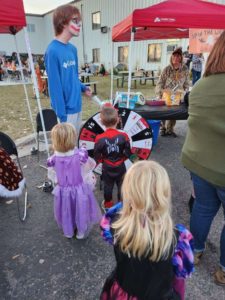 TEAM Andrews enjoyed a pumpkin carving contest.  Carvings and painting of pumpkins were submitted on National Pumpkin Day.  The top 3 were chosen but the competition was fierce.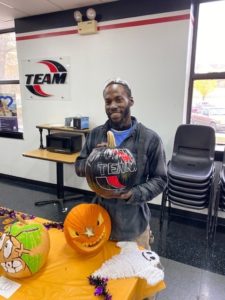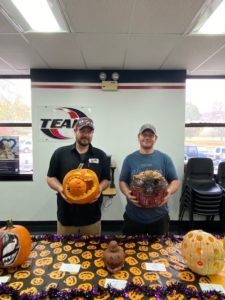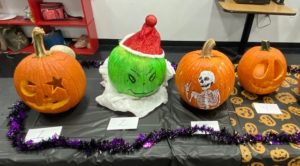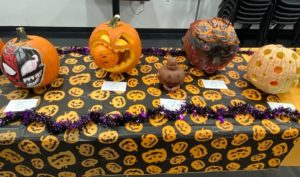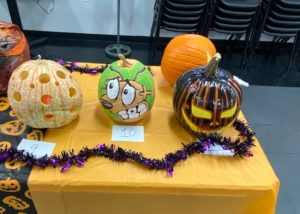 TEAM Detroit Lakes chose to have Basket Drawings and Guess the Number in the Jar.  It's always a good day to win treats.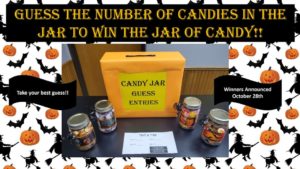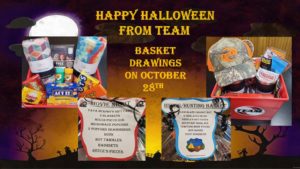 TEAM Bagley employees enjoyed dressing up and decorating their hallways with TEAM's Halloween Hallway Party.
The first floor was tricked out with all things spooky.  Scary pirates, skeletons and some pretty extraordinary costumes lined up the hallway and doors.
The second floor was met with a live Candyland Adventure Game and TEAM employee's kids traveled through the pathways and enjoyed the festive game of receiving candy and goodies and moving on to their next color.
What a fun and creative way to celebrate!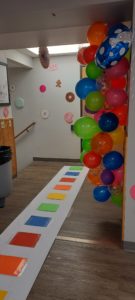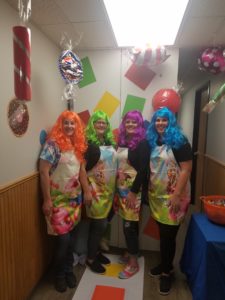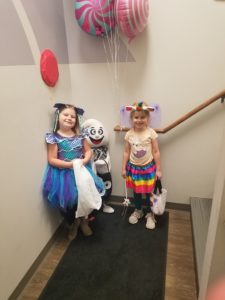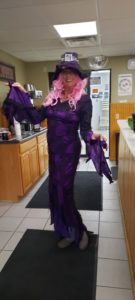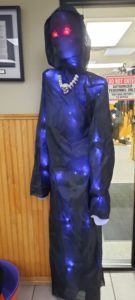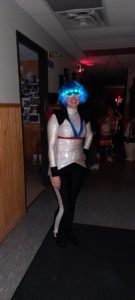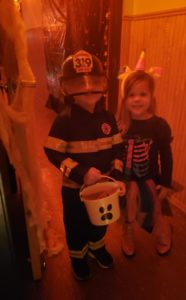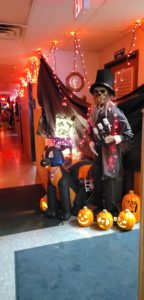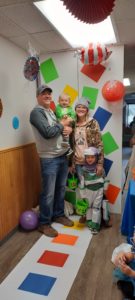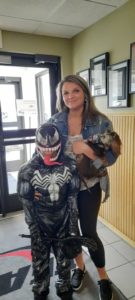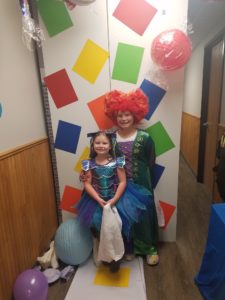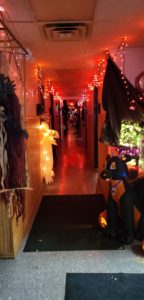 See you all again next Halloween!
Happy Halloween from all of us at TEAM.